WELCOME TO THE LIBRARY AT FAIRFAX ELEMENTARY SCHOOL!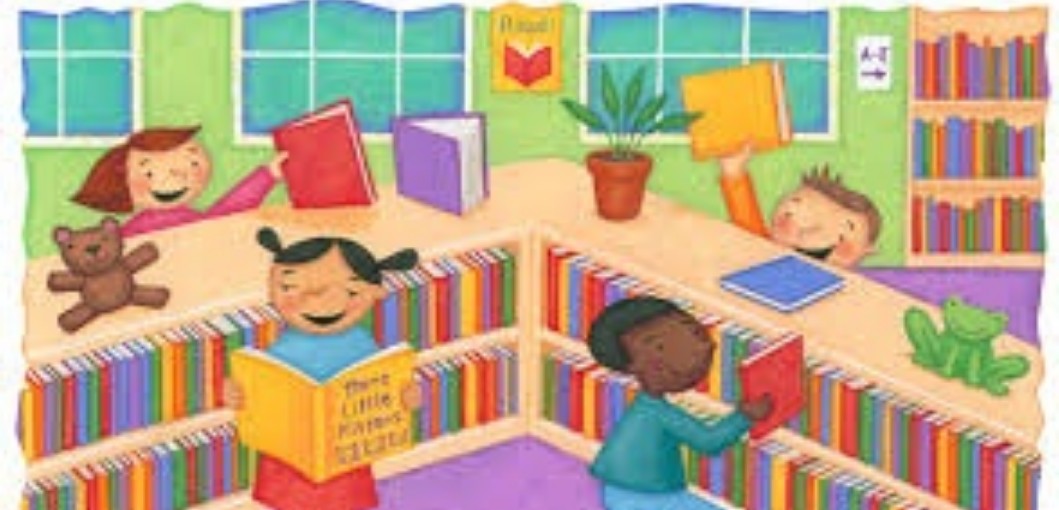 Why come to the FES library/media center?
There are so many reasons to visit. Can't think of any? Here are some! They include:
*to check out books to read and use as resources for projects,
*to select books or magazines for pleasure reading or to earn Accelerated Reader points,
*to use our computers to locate information or create multimedia projects,
and *to seek the assistance of Mrs. DuBose to complete assignments.
For our online catalog visit this URL:
http://mediacenter.acs.k12.sc.us/common/servlet/presenthomeform.do?l2m=Home&tm=Home
Unite for Literacy (http://uniteforliteracy.com) is a digital library of one hundred simple picture books in English and narrated (on demand) in
English and in 15 other world and indigenous languages for read-alouds and for the youngest and newest readers. The books may be enjoyed on computers, tablets and most smartphones. New books will be added every month.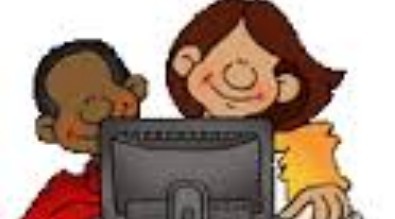 This is the page to leap off from into virtual library resources on the Internet.
LINKS:
UNITE FOR LITERACY
THIS SITE HAS AN GROWING ONLINE LIBRARY OF ONE HUNDRED SIMPLE PICTURE BOOKS WRITTEN IN ENGLISH AND NARRATED (ON DEMAND) IN ENGLISH AND IN 15 OTHER WORLD AND INDIGENOUS LANGUAGES FOR READ-ALOUDS AND FOR THE YOUNGEST AND NEWEST READERS.
HTTP://LIBRARY.UNITEFORLITERACY.COM/
DISCUS
FROM THE WEBSITE, "DIGITALINFORMATION FOR SOUTH CAROLINA USERS – PROVIDES FREE ACCESS TO AN ELECTRONIC LIBRARY THAT'S AVAILABLE 24/7." GET THE USER NAME AND PASSWORD FROM MRS. DUBOSE.
FES LIBRARY CATALOG
THE LIBRARY'S HOME PAGE IS A LIST OF LINKS TO ALL KINDS OF WEBPAGES FROM AUTHORS TO OTHER LIBRARIES TO GAMES AND PARENT RESOURCES, NOT TO MENTION THE LIBRARY CATALOG!
HTTP://MEDIACENTER.ACS.K12.SC.US/COMMON/SERVLET/PRESENTHOMEFORM.DO?L2M=HOME&TM=HOME
ACCELERATED READER
THIS IS THE WEBSITE WHERE YOU TAKE SHORT QUIZZES ON BOOKS YOU HAVE READ. WARNING! BE SURE AND FINISH THE BOOK. THERE IS ALWAYS A QUESTION FROM NEAR THE END!